Mephisto Spotlight
The Lord of Hatred, brother of Diablo, Lord of Terror, is coming to the Nexus at last! He will see play as a ranged assassin with a heavy focus on area-of-effect damage.
Hanamura Returning
After having been gone for about a year or so, Hanamura is finally in a state where it can be re-released upon the world! The year has been spent on overhauling the main map objective, the merc camps, and even the cores can be directly attacked now.
Eastern Clash Korea 2018 Winners
Although the result was expected by many, it was no less impressive to watch. Going absolutely undefeated through the tournament,
Gen.G
made it look easy and took the Eastern Clash trophy! If you want to watch or re-watch Gen.G carve a path through all competition, the official
Heroes Esports
YouTube channel is covering you with VODs from the whole event.
Once again, congratulations to Gen.G on an impressive win. We cannot wait to see they will fare in the next big upcoming tournament; the Global Championship at BlizzCon in October and November!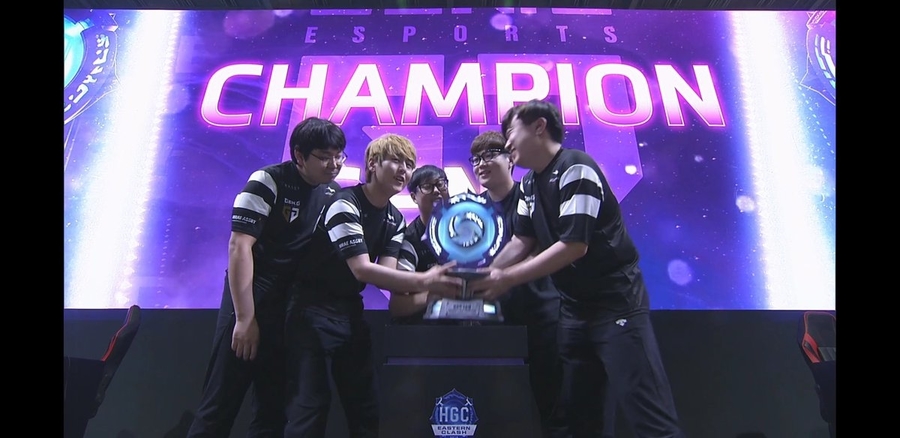 Weekly Hero Rotation
Weekly Heroic Sales