It's Time to Take Alterac Pass by Storm!
Heroes Global Championship - Mid-Season Brawl Grand Finals Recap
"Where were you when gods bled?"
- Khaldor
This Monday evening saw what many have called the best Heroes tournament grand finals to date. Gen.G and Team Dignitas went head-to-head in an incredible close series of matches that ended up going to the absolute maximum number of games. After one last match that could have gone either way, Gen.G managed to pull it off to become the 2018 Mid-Season Brawl champions! Massive congratulations from us at MMO-Champion for playing a nigh-flawless tournament and pulling off the win at the end.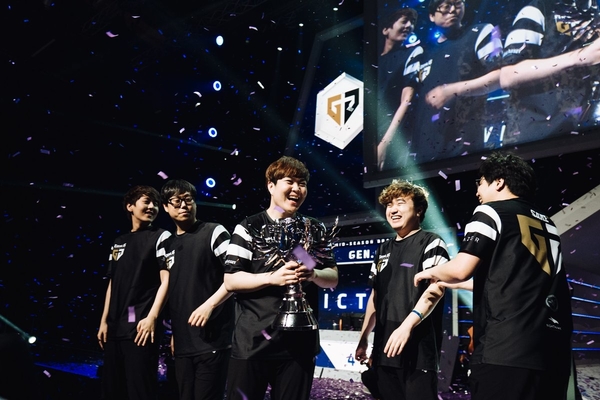 As these games are quite unpredictable and spectacular, we won't be giving too many details away here. However, the official
Heroes Esports Youtube channel
has all the tournament's games ready for video-on-demand! If you are even remotely interested in Heroes of the Storm, the matches of this Grand Finals simply cannot be missed. Keep an eye out for Game 5 in particular.
Series playlist:
https://www.youtube.com/playlist?lis...zsjnFONGt33wyt
HeroStorm Episode 42 - Yrelly Makin Me Mad
With Yrel now being available for play,
Carbot Animations
has released a new HeroStorm episode!