Focus Down Week 1: A Blank Slate

It's hard to believe that just two short weeks ago
Gen.G was named the 2018 Mid-Season Brawl Champions
at Dreamhack Summer in Sweden. HGC fans wanting their weekly dose of action will have to wait no further, as league play resumes this weekend! The caster rotation for Phase 2 will be identical to Phase 1, with Jaycie "Gillyweed" Gluck joining Josh "JHow" Howard for the first five weeks and Wade "Dreadnaught" Penfold tagging in for Gilly for the final five weeks before the HGC Finals.
As Phase 2 begins, team records have been reset to 0-0,
players have swapped rosters
, and the next mountain to climb is within sight: the HGC Finals. With this blank slate in mind, here are the important matches you don't want to miss during Week 1.
Gen.G vs Team BlossoM - Friday June 29 at 4:00 a.m. PDT / 1:00 p.m. CEST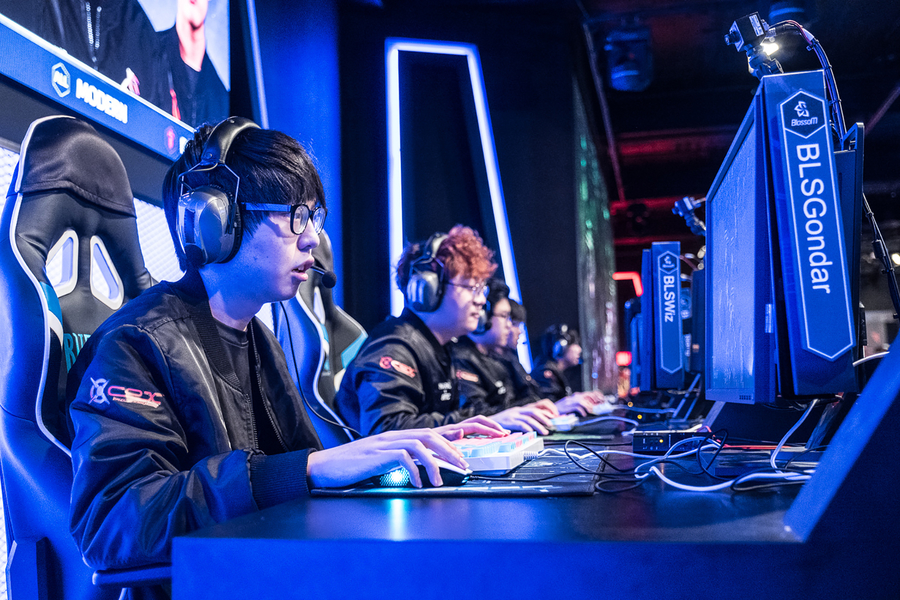 After retiring a year ago, Tae Jun "merryday" Yi is returning to HGC Korea as
Team BlossoM's
Support player. However, his debut also brings a steep challenge: his former team
Gen.G
. Hot off their Mid-Season Brawl win, Gen.G is the team to beat in not only Korea, but the entire world. Although rare, Team BlossoM has taken maps from Gen.G in the past, and nearly qualified for the Mid-Season Brawl themselves. If BlossoM
takes a page from Team Dignitas' playbook
, they could put give Gen.G a tough homecoming.
Fnatic vs Team Liquid - Saturday June 30 at 11:00 a.m. PDT / 8:00 p.m. CEST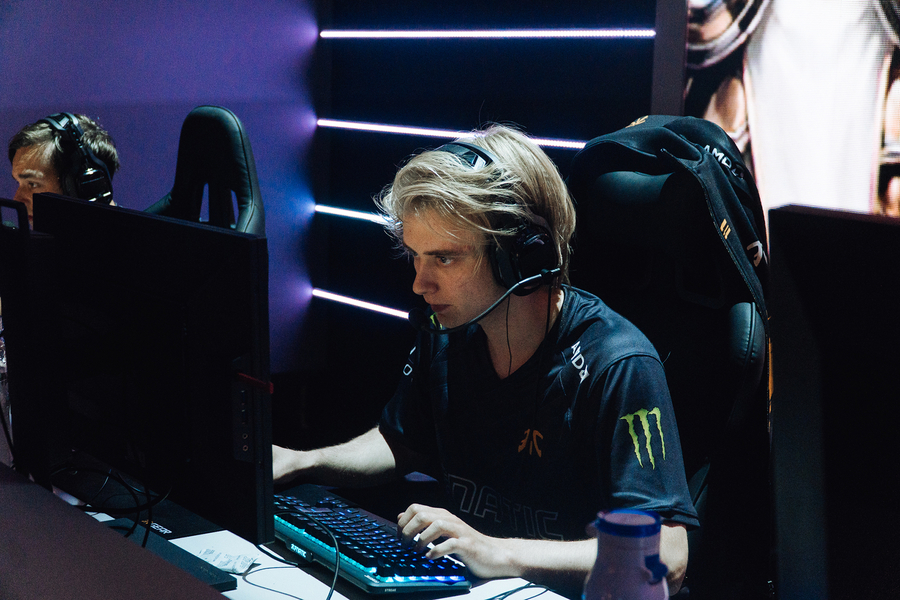 A year ago,
Fnatic
won the 2017 Mid-Season Brawl. This year they knocked out Method 3-2 in the lower bracket before being sent home by Team Dignitas 3-1. Fnatic has made some significant roster changes with the departure of team captain Dob "QuackNiix" Engström and the return of Simon "scHwimpi" Svensson. This shuffling will be put to the test right away in Week 1 against
Team Liquid
on Saturday. Always the bridesmaid, Team Liquid failed to qualify for both the Western Clash and Mid-Season Brawl in 2018. Keep your eye on this marquee matchup from Europe to see which team kicks off Phase 2 on the right foot.
LFM Esports vs Team Octalysis - Saturday June 30 at 2:00 p.m. PDT / 11:00 p.m. CEST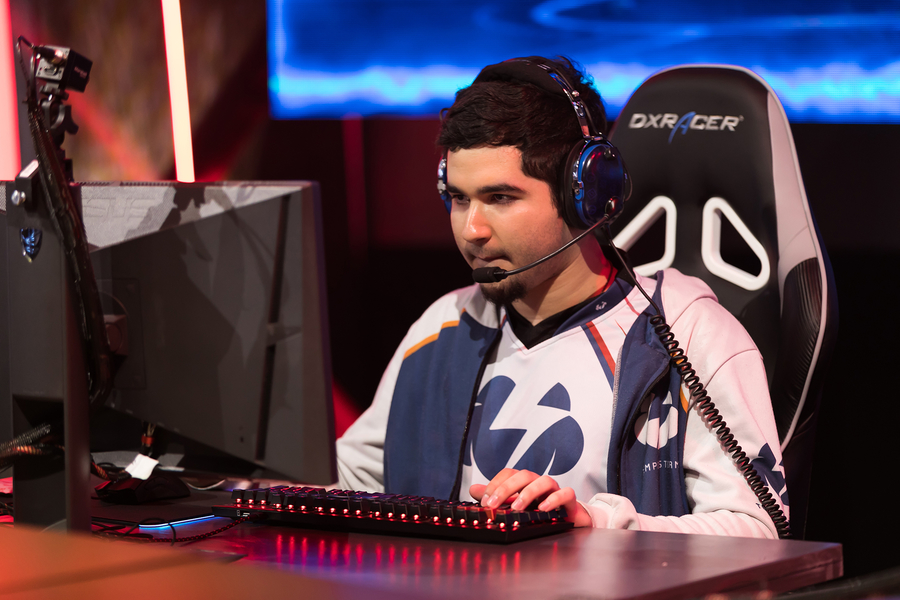 At the beginning of May,
LFM Esports
successfully defended their spot in the HGC by defeating XD 4-2 in the Crucible. While they ultimately ended Phase 1 with a 2-12 record, LFM showed sparks of potential, taking maps off Tempo Storm and HeroesHearth. They lacked consistency in the first half of the year but gained veteran Warrior player Manny "Fury" Medina for Phase 2. Will his guidance be enough to challenge the reworked
Team Octalysis
? They will be challenging a familiar face in Nicholas "Drated" Broyles, a former LFM player now on Team Octalysis.
Don't forget to pick up your tickets to the Western Clash!
Be sure to tune in live here at
playheroes.com/esports
as Phase 2 begins this weekend. Matches kick off with Supernova making their HGC debut against Feliz on Friday June 29 at 2:00 a.m. PDT / 11:00 a.m. CEST.
The Final Rosters for HGC Phase 2
Note that we do not yet who replaces Psalm on Tempo Storm.

The HGC roster change window has closed, and while teams could swap up to five players, no team swapped more than three. Teams not listed here (e.g. Team Dignitas or Tempo Storm) made no changes. Without further ado, here is how the cookie crumbled for North America, Europe, and Korea.
| | | |
| --- | --- | --- |
| Europe | Joining | Leaving |
| Fnatic | scHwimpi, LastHope | QuackNiix, BadBenny |
| Method | BadBenny, adrd | scHwimpi, Arcaner |
| Team Liquid | Arcaner | Splendour |
| Monkey Menagerie* | Splendour | GranPkt |
| Zealots | QuackNiix, robadobah | adrd, Mopsio |
| Leftovers | Leftovers | Lauber |
| Diamond Skin | RaiDbawZ, Meinkraft | robadobah, Roskmeg |
*Tricked Esports has relinquished ownership of their HGC team to Alexander "Remmerballer" Remmerswaal. The roster formerly known as Tricked Esports will play under the name Monkey Menagerie starting in Week 1 of Phase 2.
| | | |
| --- | --- | --- |
| Korea | Joining | Leaving |
| BlossoM | HongCono, merryday | DDuDDu, Nasang |
| Miracle | NaCHoJin, Frankle, Bluebeetle | H82, Gunza, Jaehyun |
| GLuck | Asgard, Darvish, Kcb | Relic, Tseron, Bluebeetle |
| Feliz | DDuDDu | Frankle |
| | | |
| --- | --- | --- |
| North America | Joining | Leaving |
| Team DJ* | Kure, daneski | Fury, akaface |
| LFM Esports | Fury, Droplets | Drated, Tea |
| No Tomorrow | akaface | Equinox |
| Team Octalysis | Prismaticism, Drated | Kure, Daneski |
| Simplicity | TigerJK | Prismaticism |
*Gale Force Esports has relinquished ownership of their HGC team. Blizzard has awarded the ownership of the roster to the quorum of remaining players in accordance with section 4.2 of the HGC rulebook which can be found
here
. The roster will play under the name Team DJ starting in Week 1 of Phase 2.