From the production value, to the quality of the matches, right down to the very construction of the stage itself, the Overwatch League Grand Finals captured everything an esports fan could want.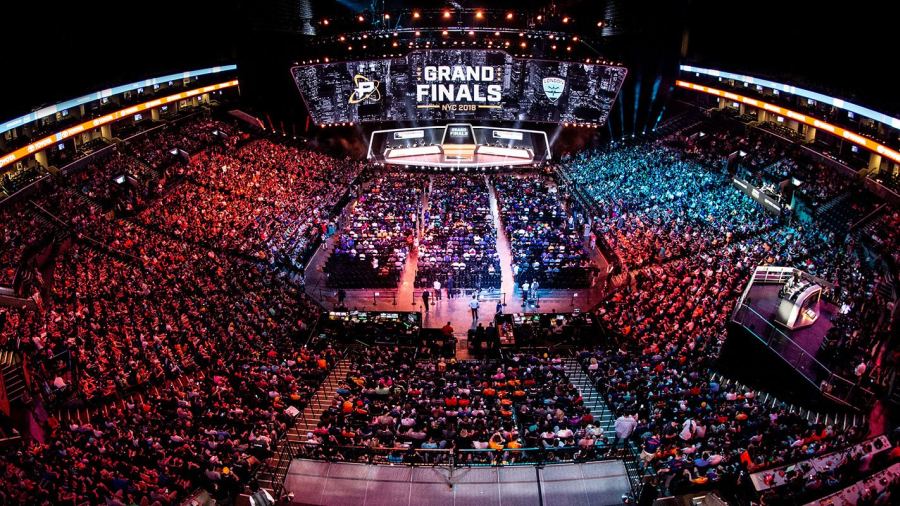 One could not ask for a better story, a better display of talent, or a better way to showcase that talent to people all over the world — Overwatch fans, esports fans, and brand new fans tuning in for the first time. The Grand Finals were exactly that: grand, concluding the Overwatch League inaugural season in much the same way it began, with a London Spitfire victory.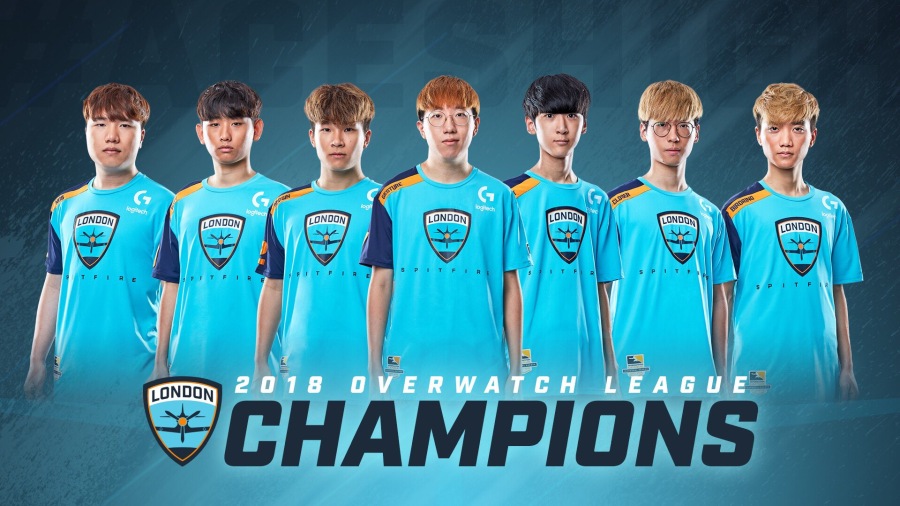 The game started well for Philadelphia. They opened the series with a massive win on Dorado, taking all three points and preventing London from doing the same with an impressive five minute hold right before the final objective.
That would be the only map they'd win, but not for lack of trying. As the series went on, the Fusion challenged the Spitfire, made them fight for every tick of progress and extracted several pounds of flesh.
This was a great match, filled with team kills like this one. Fought between two evenly matched underdogs.
The only disappointment I can muster for the Grand Finals (beyond that odd and somewhat off brand performance from DJ Khaled) was that it was so short. London wrapped up the title in two swift games that never went the five-map distance. I can also spare some hard feelings for the Philadelphia tank situation. Main tank Sado in Game 2 made error after error, walking--often alone--right into enemy fire and dying. He managed to pull it together on King's Row, but by then it was too late and momentum was already in London's favor. His off tank, Poko, performed better. With his Self-Destruct kills that always managed to hit two or more enemies (most critically the supports), you could argue that he was evenly matched with his opponent Fury even if Sado couldn't stand up to Gesture.
But then you look at these stats and you realize, no, they weren't.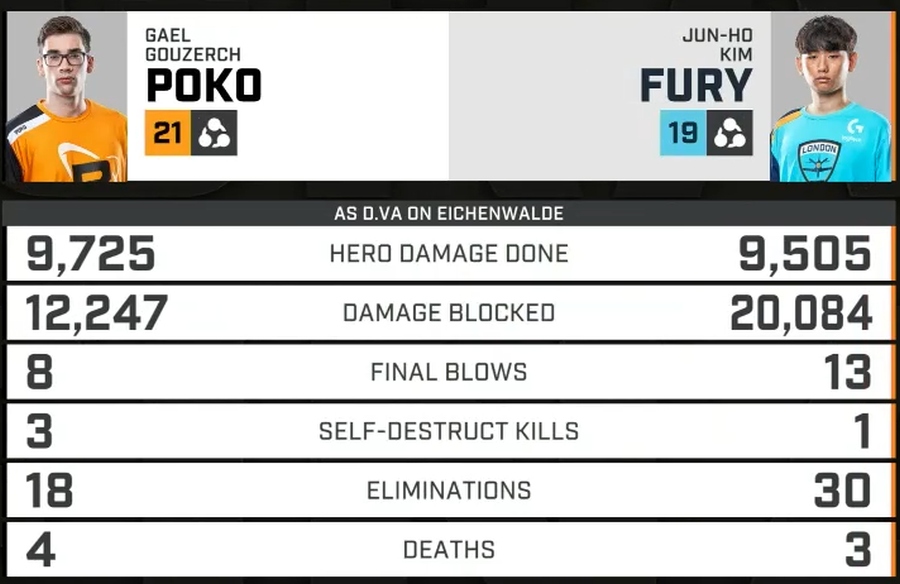 Poko did his job, he made the kills that should have granted the space his team needed to take the point, or push the payload a little bit further. But it was never enough. The critical thing to understand about these matches is that Philadelphia (outside of some bad calls by their main tank) played exceedingly well fundamentally and had the kind of clutch plays that would have shut down any other team.
But London was just better in a way that defied conventional Overwatch League logic.
There's no way Philadelphia should have lost Volskaya, not after this play. And they don't. Philadelphia, after getting sniped to nothing by Profit's Hanzo, stabilized and maintained control of the point.
So Profit
does it again
.
Time and time again, when Philadelphia looked like they're on the verge of a breakthrough, when by rights they should be, London shut them down.
No amount of favorable predictions or historical data could account for this level of play from the Spitfire, and in that space beyond the observable and quantifiable is where their true talent lies.
And of all that talent, Profit was foremost among them.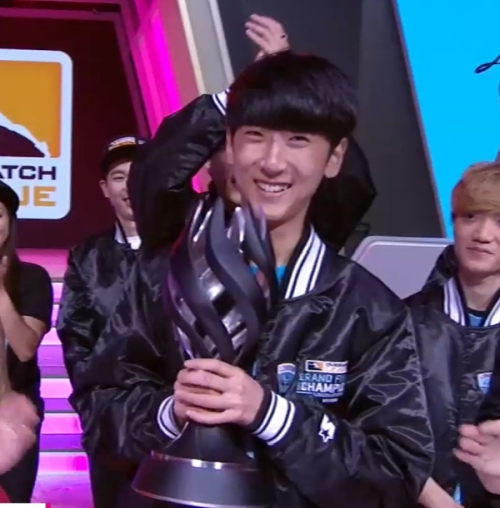 He earned the title of Playoffs MVP, though for my money I would have awarded it to Gesture. His meaty Earthshatters and perfectly timed Orisa Halts completely destroyed Philadelphia.

If Gesture is using a Halt, someone is going to die. Whether they be caught by Bdosin's hook or….this
There are many, many plays just like this one, where Gesture Halts a handful Fusion players into oblivion. It got so frustrating that Philadelphia tried it themselves and failed.
If you could award MVP to a player on the losing team, I'd give it to Carpe. Carpe's Doomfist was an off meta, desperation pick that only briefly worked but when it did work, the Arena could have collapsed for all the screaming.
Carpe made us believe, if only for a moment, that Philadelphia was still in the fight. But Philadelphia lost King's Row, the final map of the final game of the season. Fitting that London would win it all on the map representing their home country.
Final Thoughts
As much as London's run up to winning the Grand Finals is shocking, if you think about it, it's really not. The core of that team came from Apex Champions GC Busan and Kongdoo Panthera. Success was written into the code of the team when it was formed. With another meta shift and the additions of Wrecking Ball and the Symmetra rework, they'll likely taper off again. But they should never be written off, none of these teams should. They've all managed to surprise us (yes even Shanghai). That's the great thing about the League, what makes it fun and exciting to watch. Nothing can be taken for granted and everyone has the Profit-like potential to be incredible.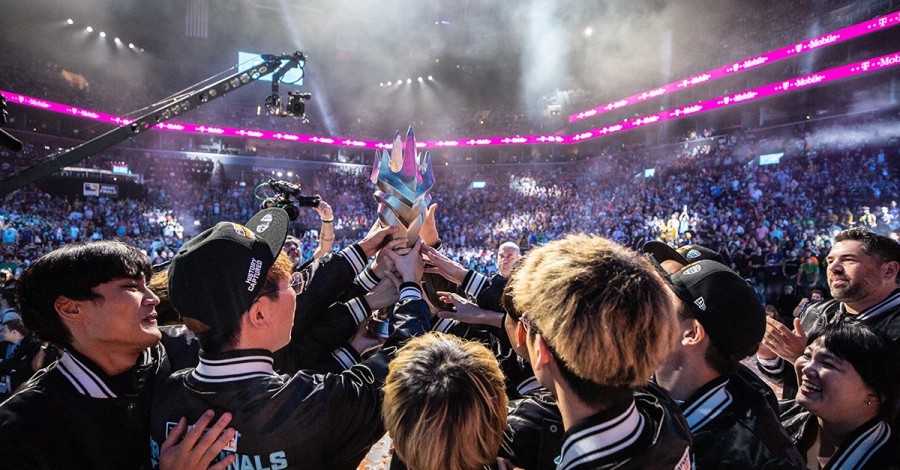 If you're worried about what to do with your life now that the League is done, don't! There's Contenders, the All-Stars Weekend, and the Overwatch World Cup. There will be at least one more season of Contenders before the end of the year and as Season 2 approaches, all kinds of tasty tidbits about the new teams and players are sure to start trickling in. There will be a ton of content around to satisfy your competitive Overwatch needs and I'll be there, waiting to tell you about it.
Ash, the first of her name, keeper of Zenyatta lore, protector of Hanzo mains and Mother of Shanghai Dragons, is a content writer for the Overwatch section of MMO-C and Gamepedia.