BlizzCon 2018 - Day 1 Recap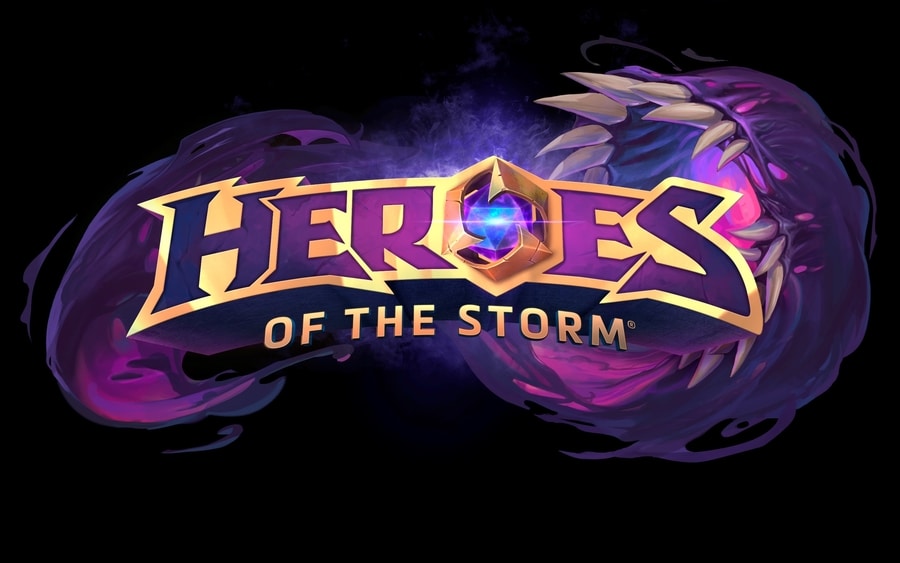 Day 1 of BlizzCon 2018 is behind us, and what a day it was! We're getting the first Nexus-original hero added to the game, the long-awaited Janitor Leoric skin, and a whole slew of gameplay updates rolling out over the coming months. We've collected the information we know so far and put it together below for easy (re-)reading.
New Hero: Orphea
Description:
Rejecting the dark power her father had begun to consort with, Orphea tried to run away from the Raven Lord's influence. But after witnessing King's Crest fall to his machinations, she was convinced she needed to stand and fight. She now vows to protect the innocent--as a Hero of the Nexus.
Release Date:
November 14th
Launch Skin:
Slacker Orphea
Description:
Raven Crest students still gossip about the time Orphea unleashed Kerrigan's Ultralisk in the boy's locker room--because why not? Plus, I heard someone tried revenge-pranking her locker and was never seen again.
Check out our
Orphea hero page
for full details on skills and talents!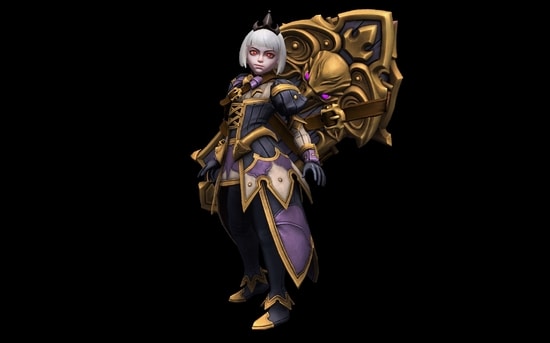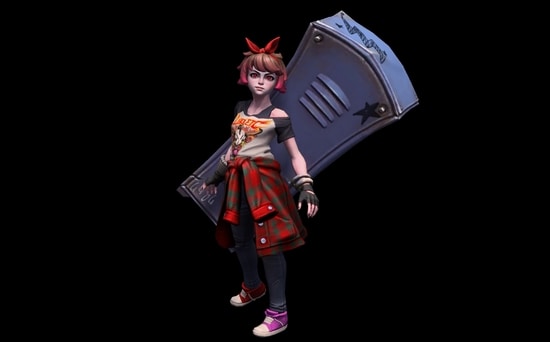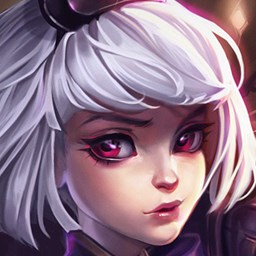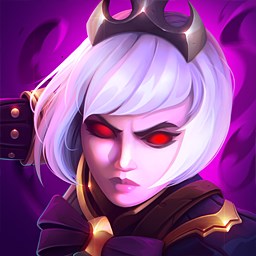 2019 Gameplay Updates
Role Rework

Tanks, Bruisers, Healers, Supports, Melee Assassins, Ranged Assassins

Quick Match Updates

Random compositions will always have a tank, a healer, and a ranged assassin

Boosts

Upgraded stimpacks, with the potential for additional XP gained

Ranked Play

Hero League and Team League queues combined
Loss Forgiveness for games with leavers
Fewer placement games
No promotion or demotion games
Visible MMR
Upgraded Performance-based Matchmaking

Upcoming Hero Reworks
XP Changes

XP gains removed from Forts and Keeps
-50% XP from destroying towers
+15% XP from passive trickle
+100% XP from Mercenaries

Armor Update

Multiple armor buffs/debuffs no longer stack, only the strongest is active at any given time
Check out
our recap from yesterday's What's Next
panel for more information on these changes.
Upcoming Themed Event: High School
New Skin:
Janitor Leoric
Description:
After centuries of dying, being reborn, and dying again, Leoric has finally achieved career stability as the school janitor at Raven Crest High.
New Skin Variant:
RCHS Cheerleader Kerrigan
New Mount:
Soap Bar
Release Date:
November 28th
Upcoming Collection Items
Mount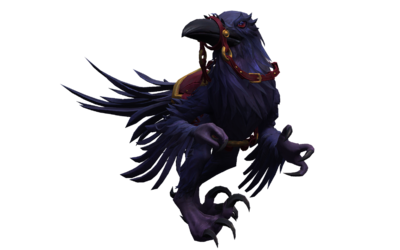 Banners
Portraits
Sprays
Emojis
Announcer
Kevin "cloaken" Johnson

Creative Content Lead on the Heroes development team, also known as the voice behind the hero spotlight videos!
BlizzCon 2018 - Day 2 Preview
Day 2 is fast approaching, with even more Heroes stuff coming up. We start out early with the Heroes Deep Dive panel, going into more details about upcoming features. And then later today we're treated to a live creation panel from the artists on the development team.
In addition to this, the HGC Finals will also conclude today! We won't be bringing yesterday's results quite yet, in case people still need to catch up and don't want to get spoiled. But rest assured, the remaining 4 teams will deliver the fireworks. Today's games are all Best-of-5, which should provide plenty of opportunity for all teams to have a shot to go to the Grand Final!
Heroes of the Storm: Deep Dive
Where:
Mythic Stage
Panel Description:
Members of Heroes of the Storm development team discuss the latest content coming to the Nexus.
Time:
10am Pacific/1800 CET
Duration:
45 minutes
Virtual Ticket required
MMO-Champion Coverage:
Live recap!
Artist at Work: Bringing Heroes to Life
Where:
Epic Stage
Panel Description:
What goes into making a Hero in the Nexus? Join artists from the Heroes of the Storm team for an interactive live demonstration of their process.
Time:
245pm Pacific/2245 CET
Duration:
45 minutes
Virtual Ticket required
MMO-Champion Coverage:
Post-panel recap
HGC Finals
Semi-Final 1 Start Time:
930am Pacific/1730 CET
Semi-Final 2 Start Time:
1245pm Pacific/2045 CET
Grand Final Start Time:
415pm Pacific/November 4th, 0015 CEST
Where:
https://www.twitch.tv/blizzheroes
Twitch Drops:
Active
Road To BlizzCon
A couple of extra last-minute videos going behind the teams qualified for BlizzCon have been uploaded, this time focusing on Gen.G and Tempest.